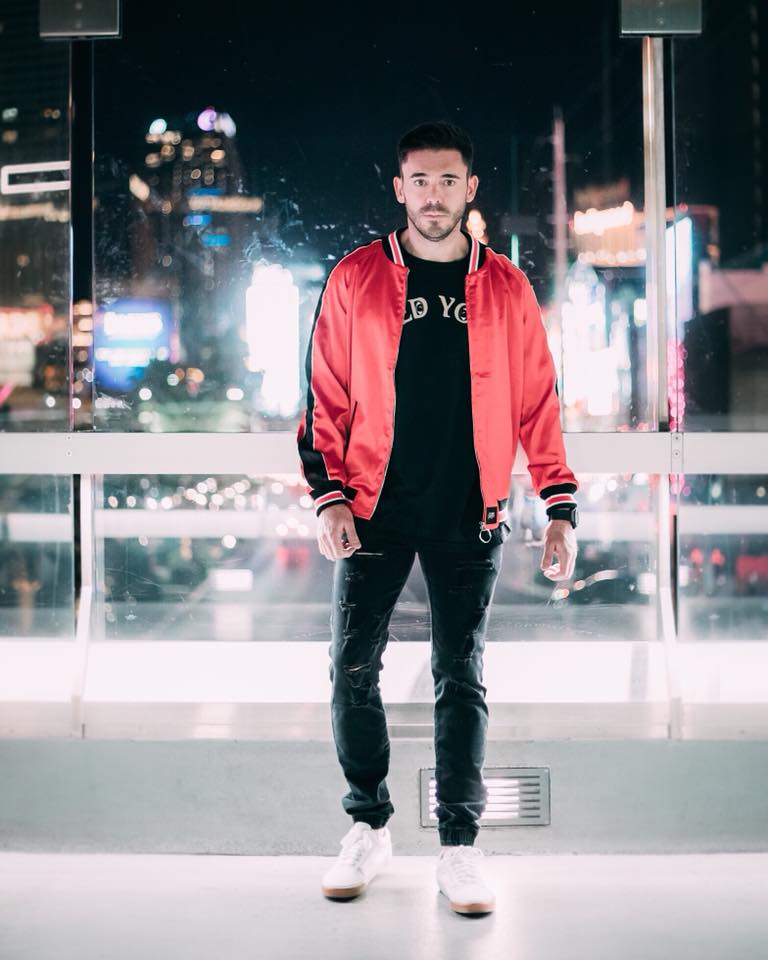 Darren James Mew, better known as Darren Styles, is an English record producer, DJ, singer and songwriter from Colchester, England. Originally a member of the breakbeat hardcore group DJ Force & The Evolution, Styles found success during the 1990s as one half of Force & Styles. The duo were pioneers of happy hardcore and wrote several well-known songs such as "Heart of Gold", "Pretty Green Eyes" and "Paradise & Dreams".
In the early 2000s, Darren Styles began producing more trance-influenced records with Mark Brady as Styles & Breeze. The duo released two hit singles "You're Shining" (2004) and "Heartbeatz" (2005) which both reached the Top 20 of the UK Singles Chart..
In more recent years Darren has enjoyed massive success on the live circuit touring the globe on a regular basis. His latest release 'Quiver' created a viral stir online becoming one of the biggest tracks in his live sets before it was even released – finally it received an official release on Xploded in late 2019 and has already racked up millions of streams.
Latest Release: